Luxuriously Handcrafted Bath, Body, & Home products!
Follow us on Instagram @oliviamarieandco
If you are looking for high-quality bath, body, and home products that are made in small batches then you have come to the right place! We strive to provide our customers with quality products at an affordable price.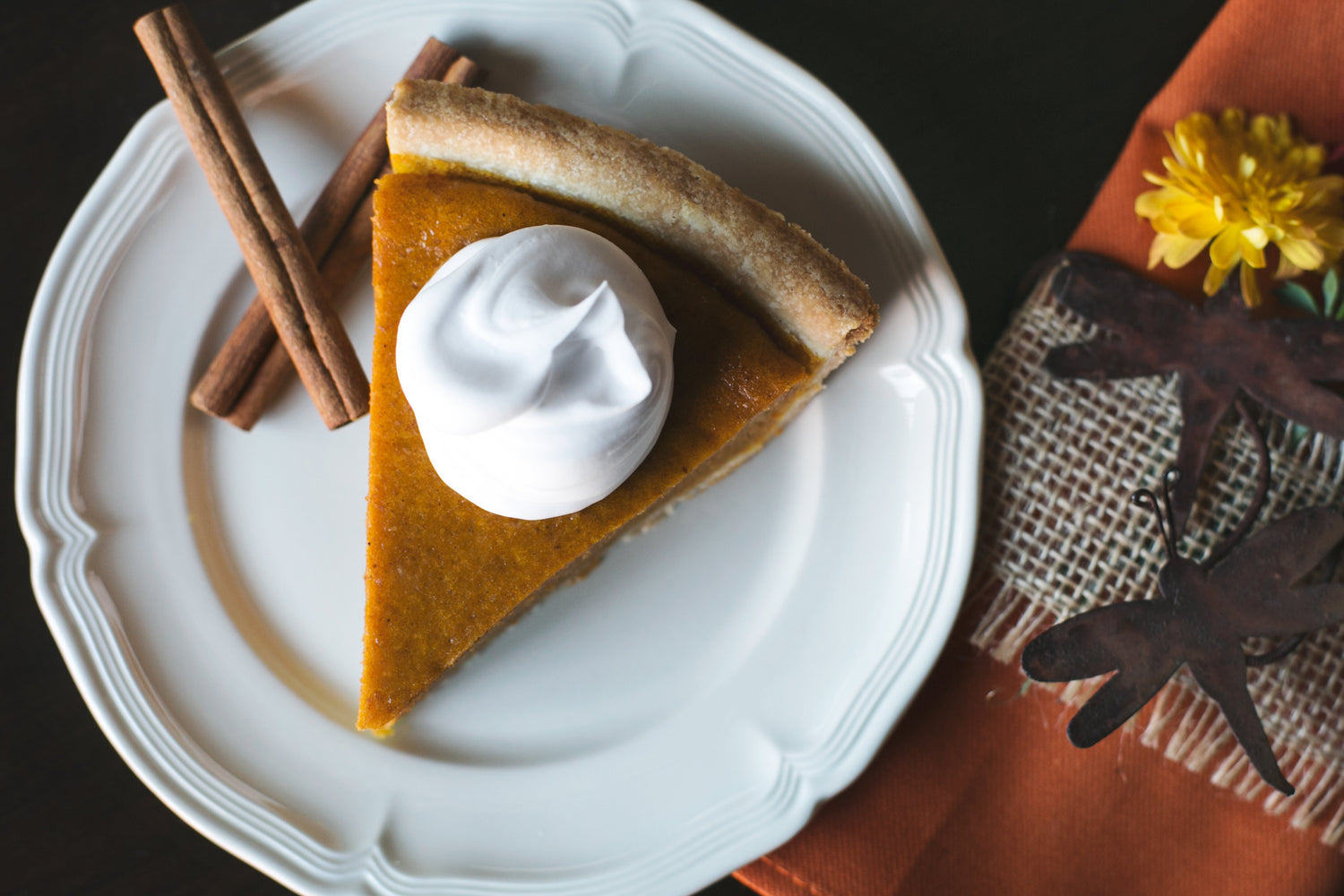 Fall Collection
Entice your senses with pumpkin and apple scents for the fall season. Check out the collection Today!
Shop Now